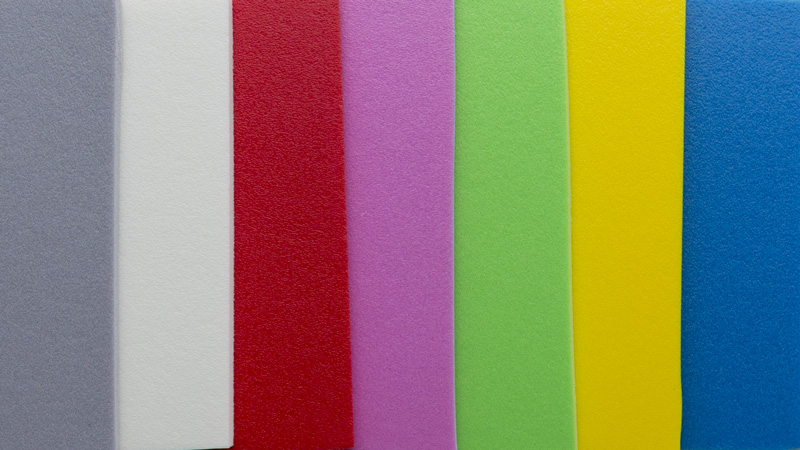 SAFETY&GRIP
IXPE SKIN SOFTBOARDS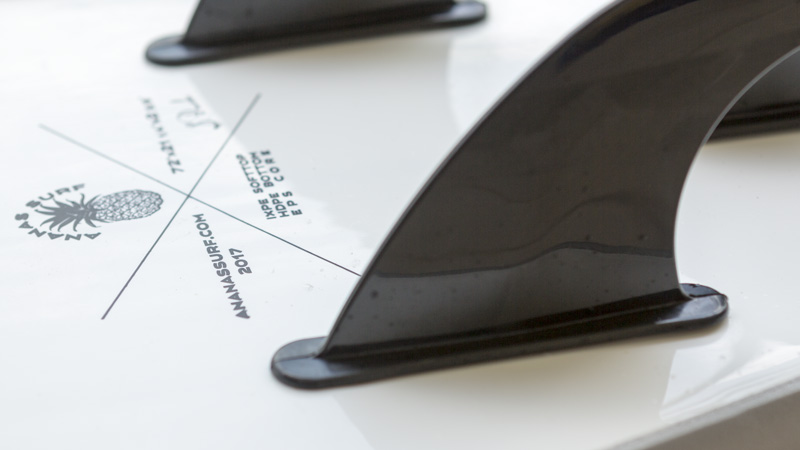 EXTRA SLICK
DURABLE HDPE BOTTOM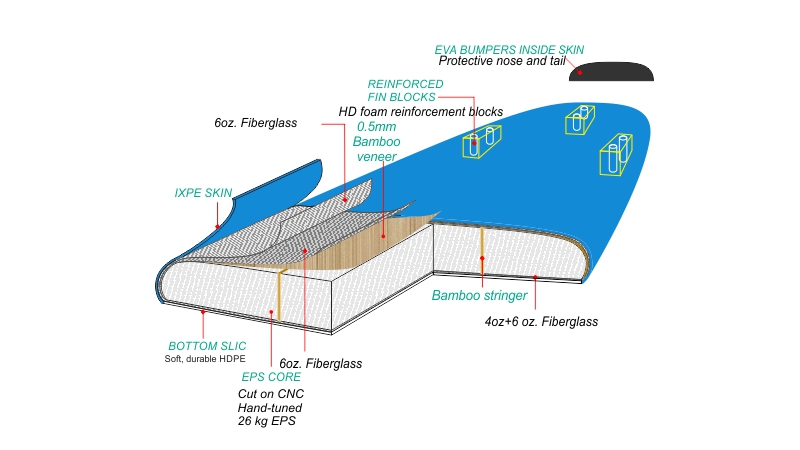 LIGHT WEIGHT
DURABILITY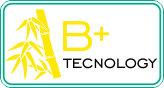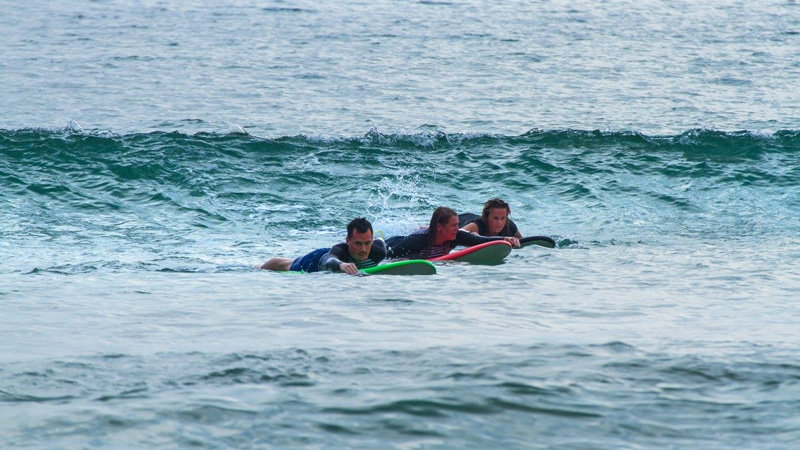 EASY STAND UP
EASY TO PADDLE
| Length | Width | Thick | Volume |
| --- | --- | --- | --- |
| 9'6″ | 24 1/2″ | 3 3/8″ | 106 liter |
| 9'0″ | 23 3/4″ | 3″ | 85 liter |
| 8'0″ | 23 1/4″ | 2 3/4″ | 68 liter |
| 7'0″ | 22 1/2″ | 2 5/8″ | 55 liter |
| 6'6″ | 22″ | 2 5/8″ | 48 liter |
| 6'0″ | 22″ | 2 1/2″ | 43 liter |
Features:
CNC cut 26 kg EPS core
Two 5 mm bamboo stringer
Deck: 6oz+0.5 mm bamboo veneer+ 6oz fiberglass+IXPE
Bottom 4oz+6oz fiberglass+ HDPE slick skin
Nose and tail EVA bumper inside IXPE skin
Thruster M5 plastic fins set
Leash plug
Different skin colors: blue, green, red, yellow, sky blue, fuchsia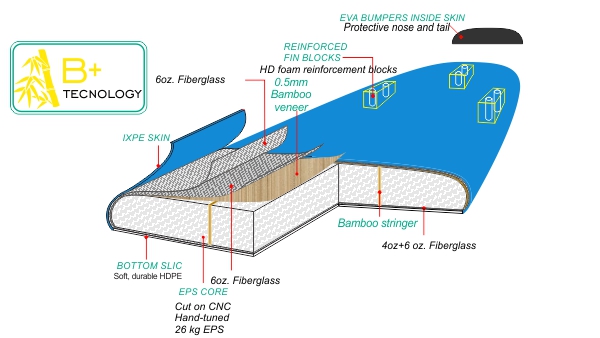 Ananas Surf School Series Softboards  have stable, versatile template shapes that suit entry level surfing, right through to small wave shredding. Constructed from durable, high quality materials. Good choice for learners gaining confidence in riding waves and starting to performing basic turns, with increased nose roker easy to paddle into small waves, and give stability on choppy water. Boards soft IXPE skin and soft fins protects students from possible injury, B+ technology makes the board more durable and suitable for heavy use in surf schools.  Safety and durability this two important reasons why our partners choose Ananas Surf School Soft boards.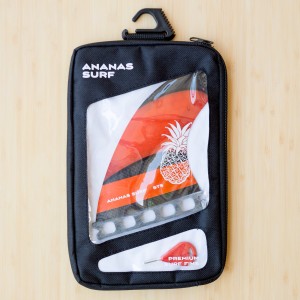 You want buy now? Contact with us or buy in China online on Taobao!
With everything we do, we learn from from the experience of others, add our own ideas, combine the latest fashion trends, along with looking for ways to better implement, and improve the quality of production, because we want to give our friends a product that we ourselves are proud of and want to use!
We work every day to expand its range and offer to our customers . If you can not find what you are looking for on the website, just ask us.

We are open to suggestions, innovation, cooperation. Do you want to become our team rider, the partner, to sell our products? Contact us!