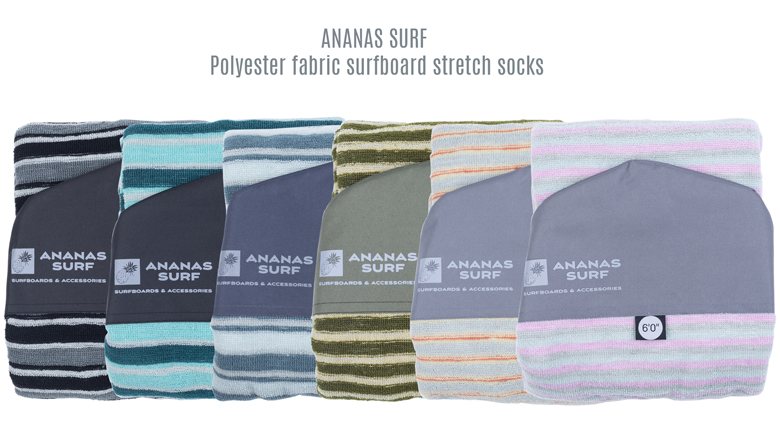 Lightweight sun/sand protection. Made from high quality, thick polyester stretch fabric. Protective nose piece and drawstring closure. Internal wax/storage pocket.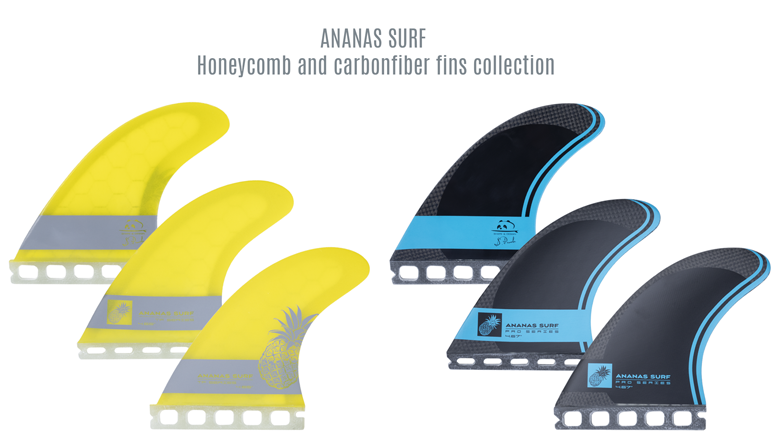 Premium quality Ananas Surf fins for your surfboards, different colors, and materials for your own style. International surf standard fins base system.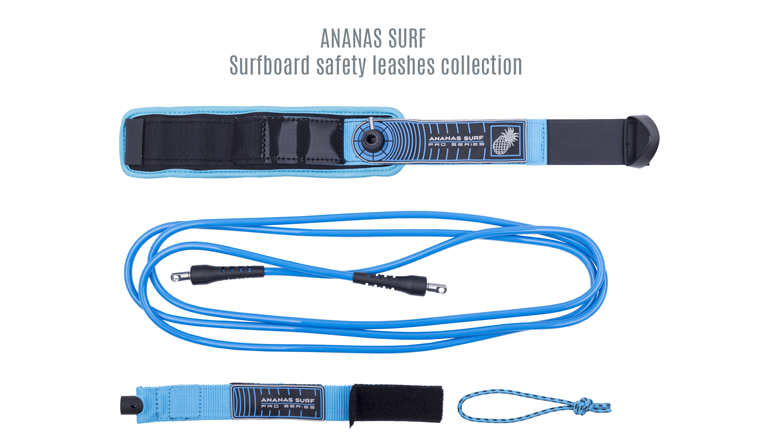 For every day performance and reliability in a different range of conditions. Lightweight and strength, double layer soft cuff, double swivels. Cuff, railsaver and cord can be change separately.
Do you want to buy it now? Contact us or buy in China online on Aliexpress!
With everything we do, we learn from the experience of others, add our own ideas, combine the latest fashion trends, along with looking for ways to better implement, and improve the quality of production, because we want to give our friends a product that we ourselves are proud of and want to use!

We work every day to expand its range and offer to our customers . If you can not find what you are looking for on the website, just ask us.

We are open to suggestions, innovation, and cooperation. Do you want to become our team rider, the partner, to sell our products? Contact us!