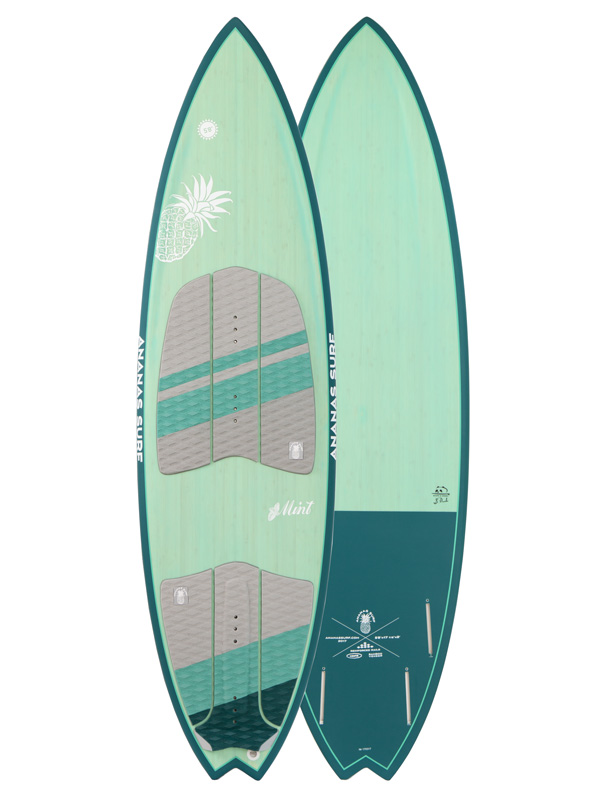 TECHNOLOGIES / CONSTRUCTION
HDFR reinforcement on heel area and sandwich construction which improves the board so much thanks to its flexibility and comfort.
High density foam reinforced on finbox area and straps plugs area improove board durability. Deep single concave in front for more stability. More rocker: increased maneuverability and more control in the surf
Amazing feeling and versability!!!