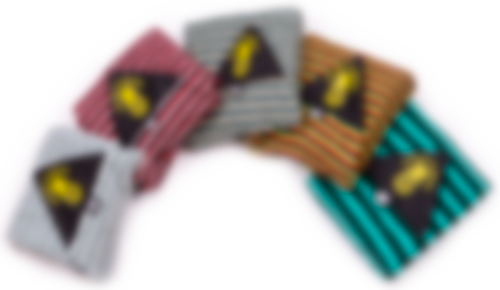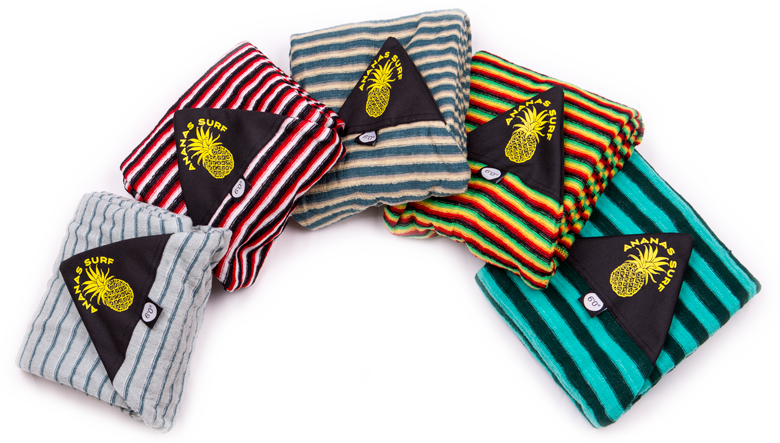 FRESH SOCKS
for your surfboard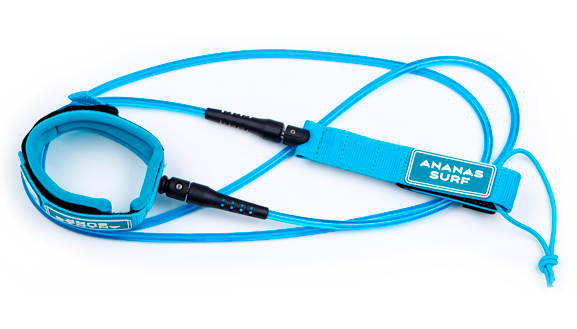 ANANAS SURF LEASH
add color to your style


Ananas Surf Hardware & Accessories
Surfing, kite wave riding – that is not only surfboards and waves, this is a culture and many other things. Style and design, quality, convenience and practicality – here's what unite things from a collection of accessories for surfing  from "Ananas Surf".
Ananas Surf Traction.
Based on our years experience, tasted in collaboration with best surfers. Focusing on comfort, support and increased grip, Ananas Surf Traction keeps your foot connected to the board so you can push hard against your fins for maximum speed and drive.
Ananas Surf apparel is designed to stay comfortable and secure on the beach or in the surf, and  provide protection against sun  and elements.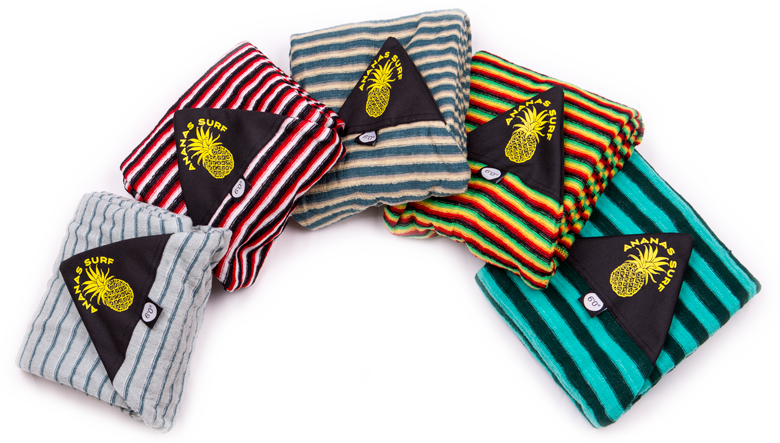 Lightweight sun/sand protection. Made from high quality, thick polyester stretch fabric. Protective nose piece and drawstring closure. Internal wax/storage pocket.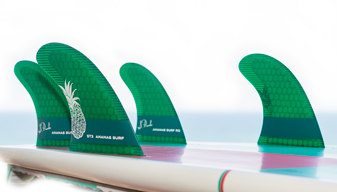 Premium quality Ananas Surf fins for your surfboards, different colors and materials for your own style. International surf standart fins sistem.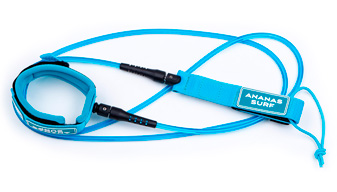 For every day performance and reliability in a different range of conditions. Lightweight and strength, double layer soft cuff, double swivels. Cuff, railsaver and cord can be change separately.